A game about discovering new environments and potions!
Team Size: 1

Development Time: 3 months, 2019

Status: Prototype

Tools Used: Unreal, Blender 2.8

Platform: PC
Wanderlust is an exploration puzzle game focused around player discovery. Gameplay revolves around solving multi-solution environmental puzzles by crafting different potions from reagents the player has discovered in their environment. The player takes the role of a novice alchemist looking to expand their recipe book by scouring every corner of the world for strange ingredients and the knowledge that can come from them.
​
Make this mostly about Punchy intent, why did you want to do this. What did you get out of it?
Movement
Despite the meloncholic atmosphere the movement in Yggdrasil was designed with fast paced action on mind. We wanted to break the combat from the looting as We built despite atmosphere, slide mechanic, lack of accuracy decrease while hipfiring
​
​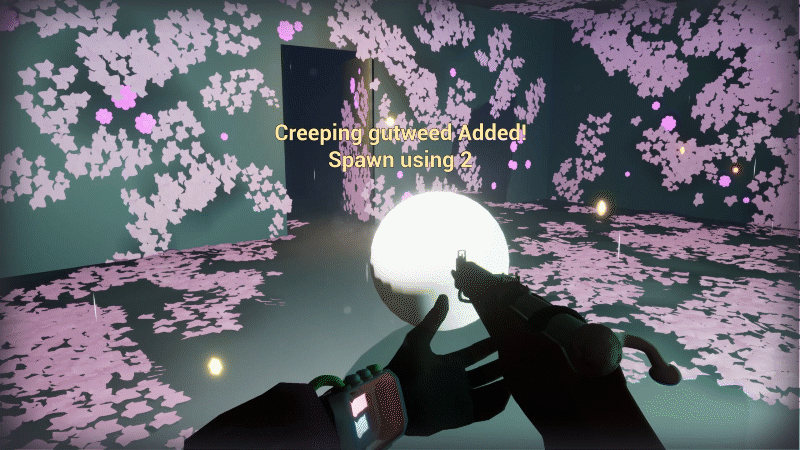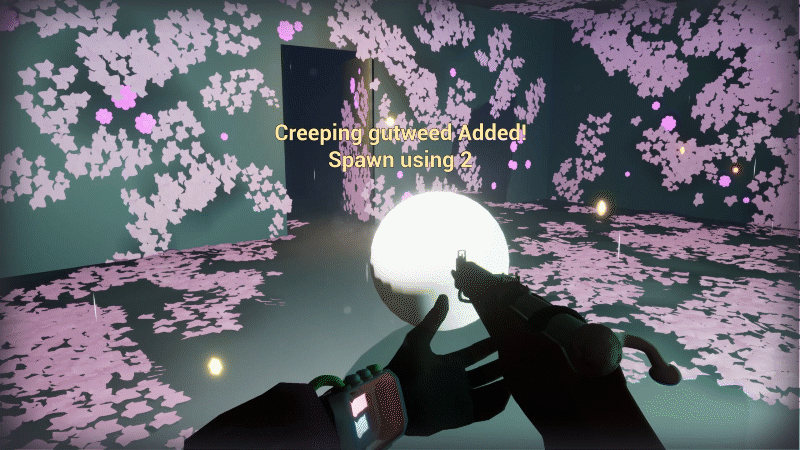 Energy
Despite the meloncholic atmosphere the movement in Yggdrasil was designed with fast paced action on mind. We wanted to break the combat from the looting as We built despite atmosphere, slide mechanic, lack of accuracy decrease while hipfiring
​
talk about how it's balanced, how it keeps the player aggressive and what drains it
​
​
Combo System
Despite the meloncholic atmosphere the movement in Yggdrasil was designed with fast paced action on mind. We wanted to break the combat from the looting as We built despite atmosphere, slide mechanic, lack of accuracy decrease while hipfiring
​
​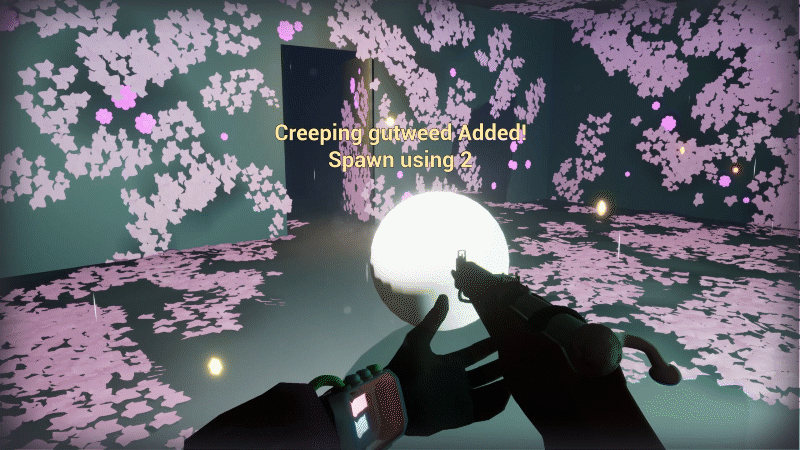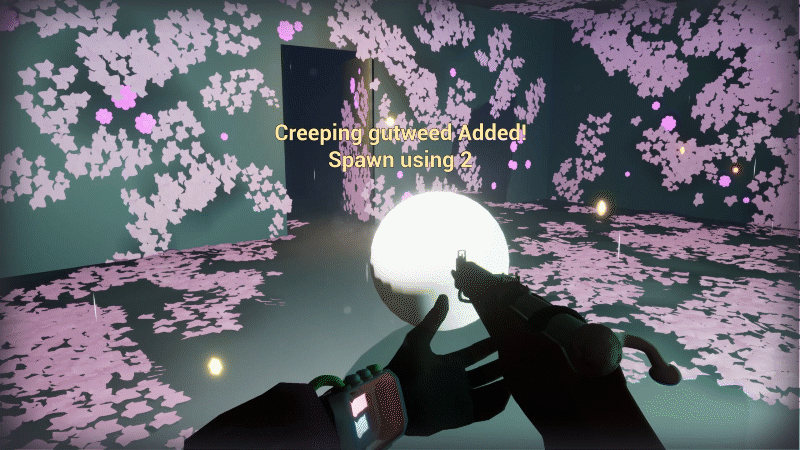 Super Moves
Despite the meloncholic atmosphere the movement in Yggdrasil was designed with fast paced action on mind. We wanted to break the combat from the looting as We built despite atmosphere, slide mechanic, lack of accuracy decrease while hipfiring
​
​
Rhythm Bonus
Despite the meloncholic atmosphere the movement in Yggdrasil was designed with fast paced action on mind. We wanted to break the combat from the looting as We built despite atmosphere, slide mechanic, lack of accuracy decrease while hipfiring
​
​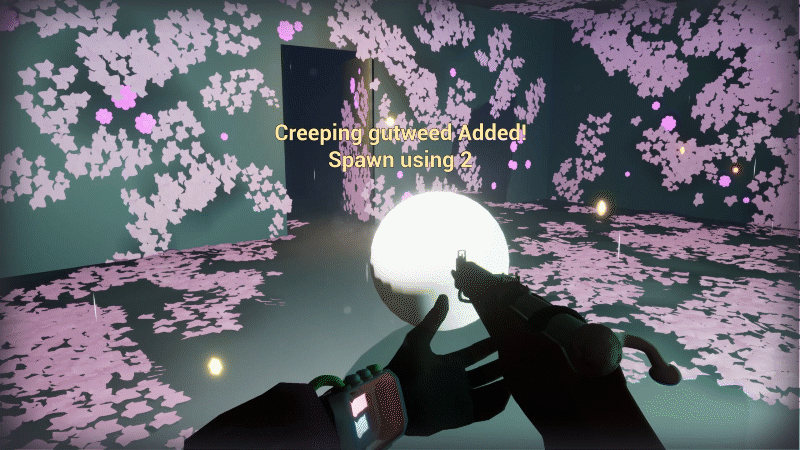 Modelling
Despite the meloncholic atmosphere the movement in Yggdrasil was designed with fast paced action on mind. We wanted to break the combat from the looting as We built despite atmosphere, slide mechanic, lack of accuracy decrease while hipfiring
​
ALL TEXT
​
WIREFRAME IN BOTTOM IMAGE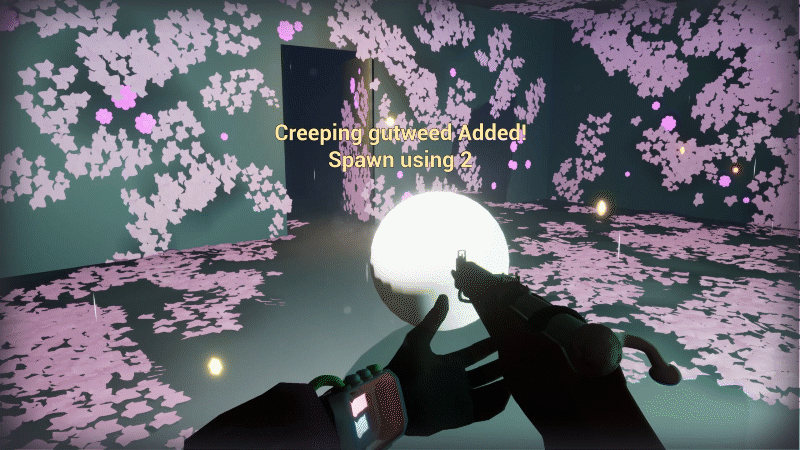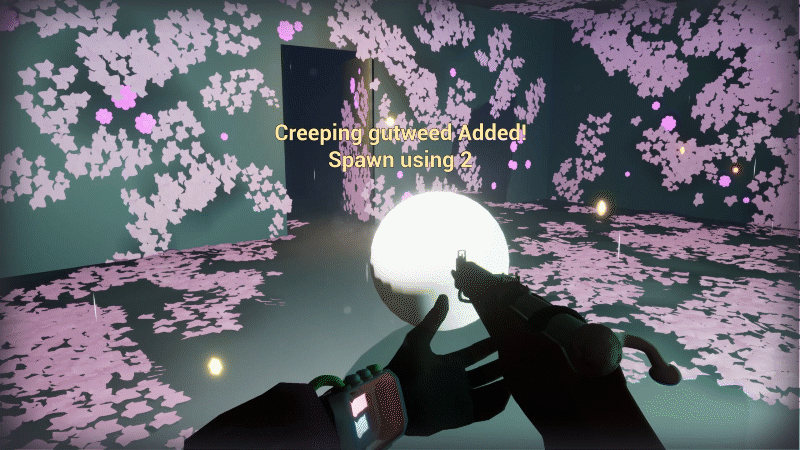 At the RPI gamefest we got a chance to test Wanderlust on a wide audience. What we found was an interesting split in feedback --kids loved it but adults weren't fans. Wanderlust has a serious problem with player direction --finding ingredients was a chore rather than an exciting moment, puzzles were fun to solve but too difficult to find, and the player's end goal was confusing. Which was understandably noted by the older audiences of our game. For kids though just getting to walk around the world, pick up new items, and stumble their way through the level was plenty enjoyable. Wanderlust simply ran out of time in its development cycle so polish and serious playtesting never ended up happening, but we all learned a lot from the project --especially about the value of strong core gameplay and the importance of keeping scope in check (we were originally aiming to have two levels and a boss fight!)
​
Red waving goodbye or some cute shit in the pic next to this ->